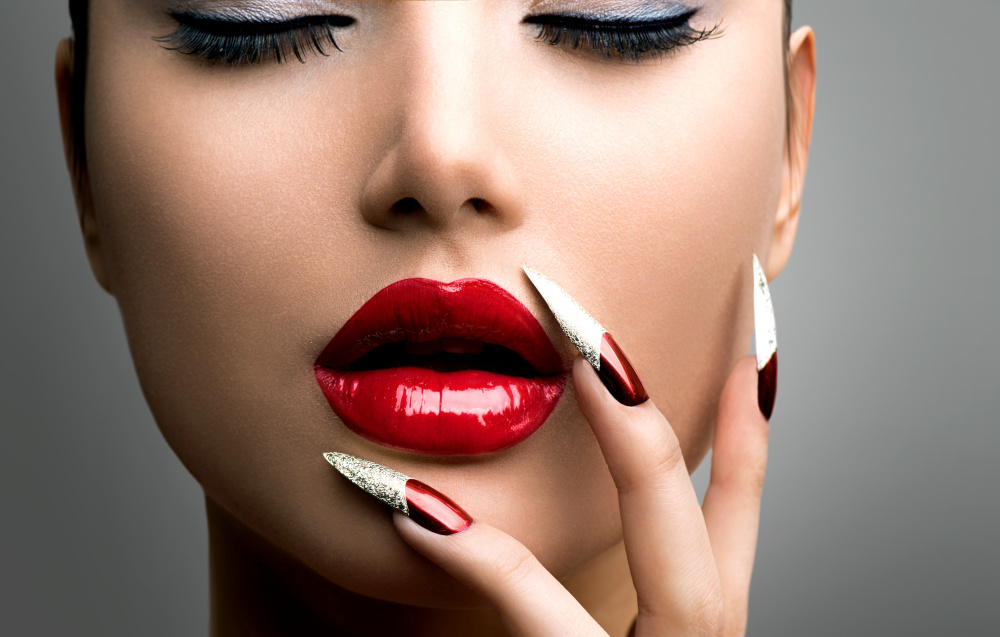 BEAUTY ETIQUETTE TRAINING SCHOOL
Vicki Clarke launches *New Nail Care Range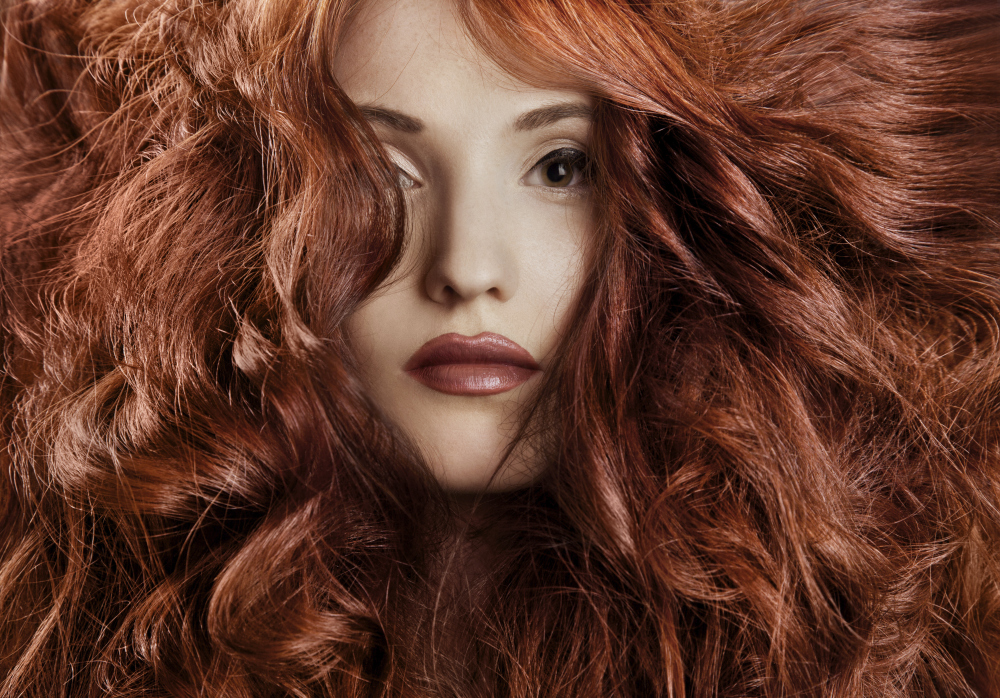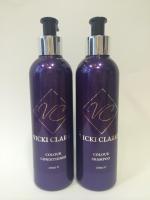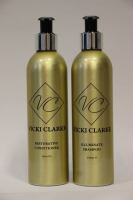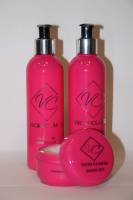 Introducing our new hair care range.  No stylist should be with out these products.  With everything from, thermal sprays, hair sprays, toffee flex, pommade, salt spray and a shampoo for every hair type imaginable, you will not be disappointed.
Salon Backwashes are now in stock.
VICKI CLARKE ACCOUNT HOLDERS ONLY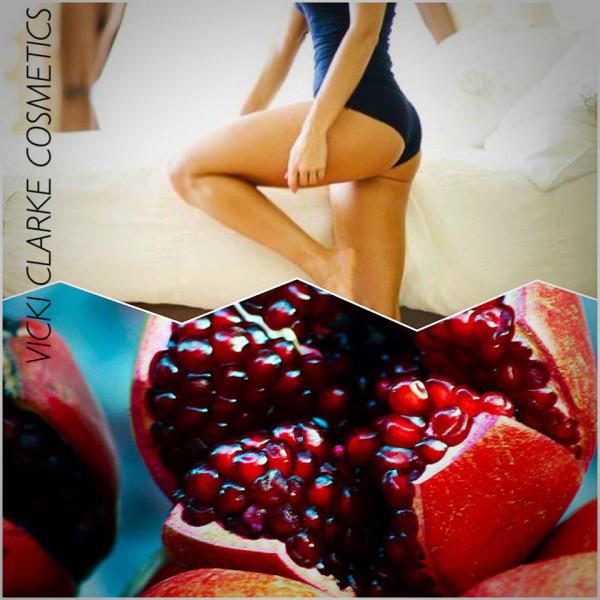 ***New VICKI CLARKE COSMETICS
Pomegranate Body Oil for hydration and firming cellulite.
'Contact your tutor for more info.'
BEAUTY ETIQUETTE TRAINING SCHOOL
01/30/2015
Beauty Etiquette Training School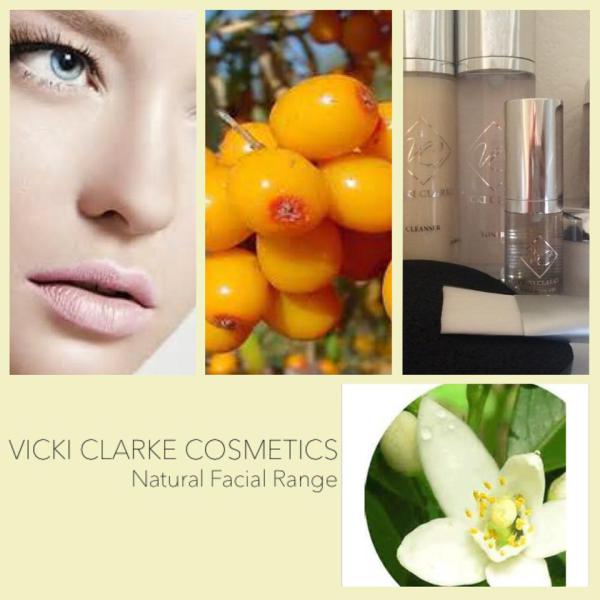 VICKI CLARKE COSMETICS
New natural facial range containing natural Neroli, Sea buckthorn and Lavender.  Suitable for most skin types.  Salon and spa size available, full kits and 
smaller 
gift box kits for retail. Contact Vicki Clarke to apply for your trade account.
01/30/2015